Monday, April 9, 2012
SO excited to get clean.
Photos by Marte Solbakken.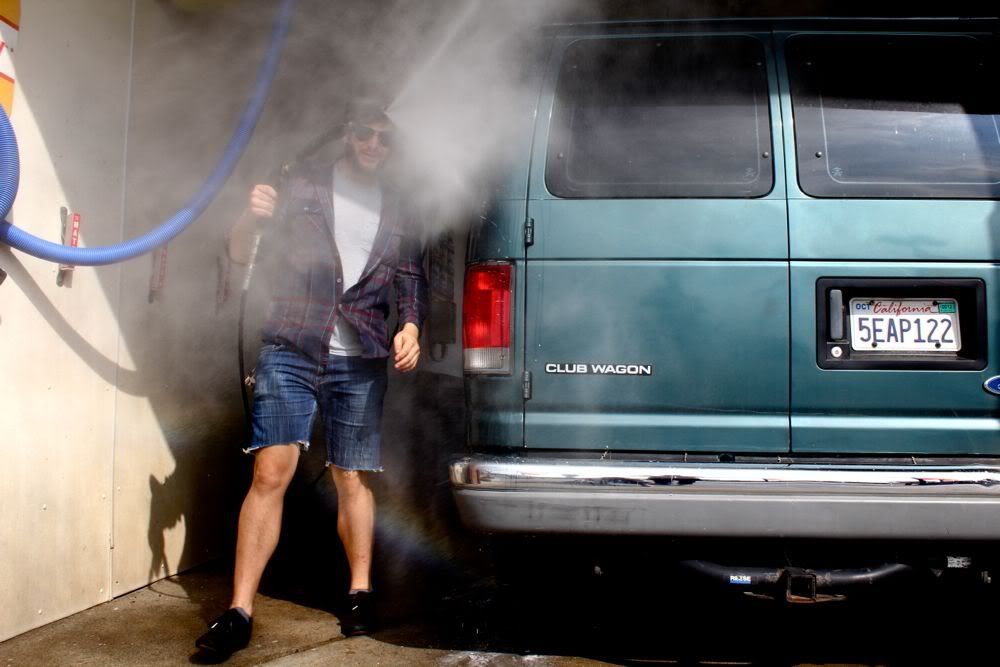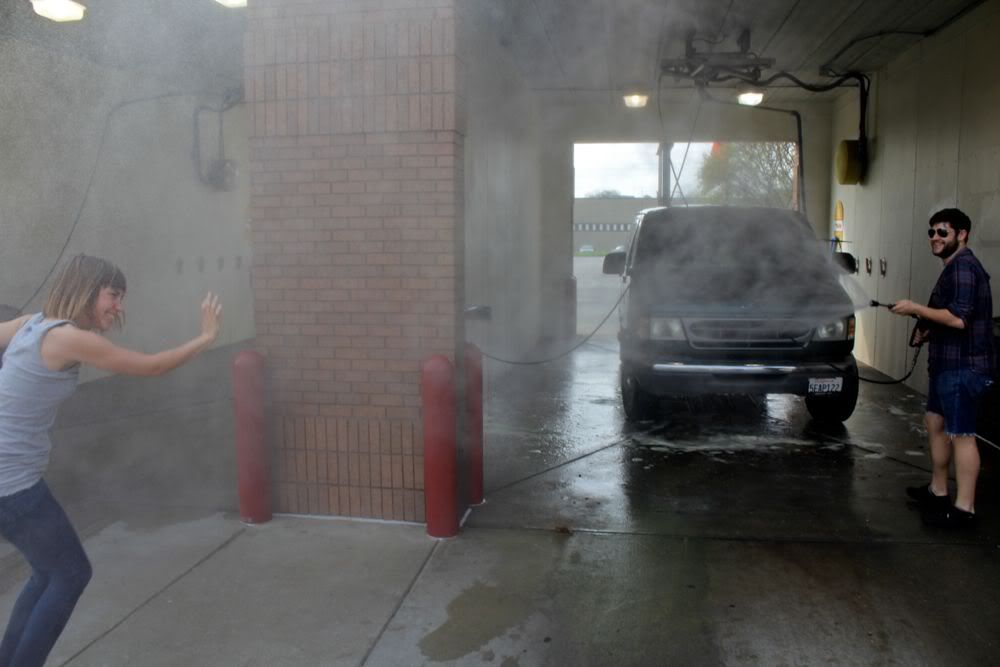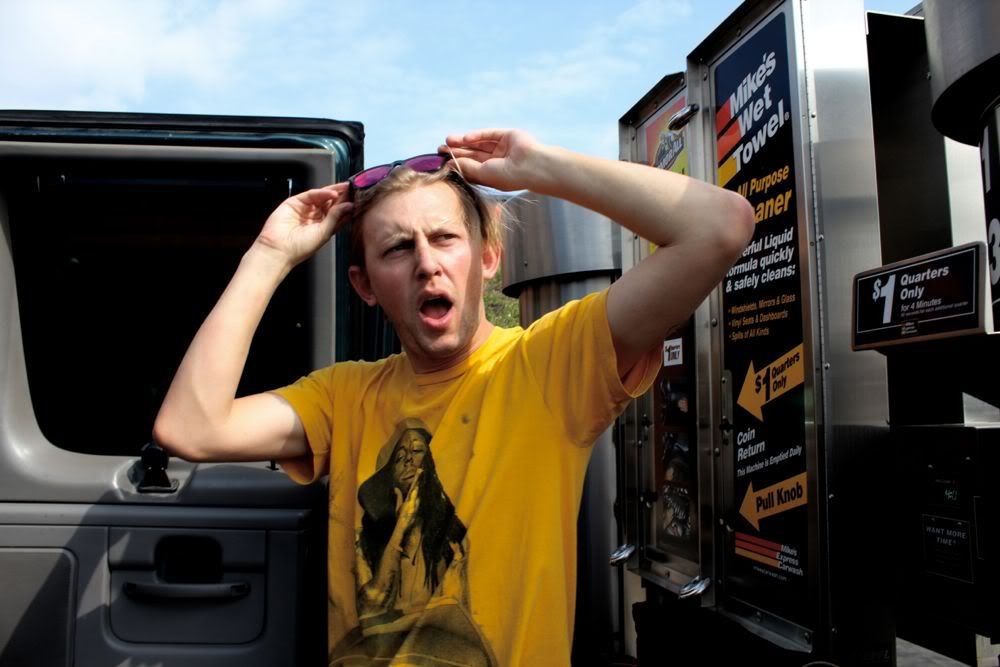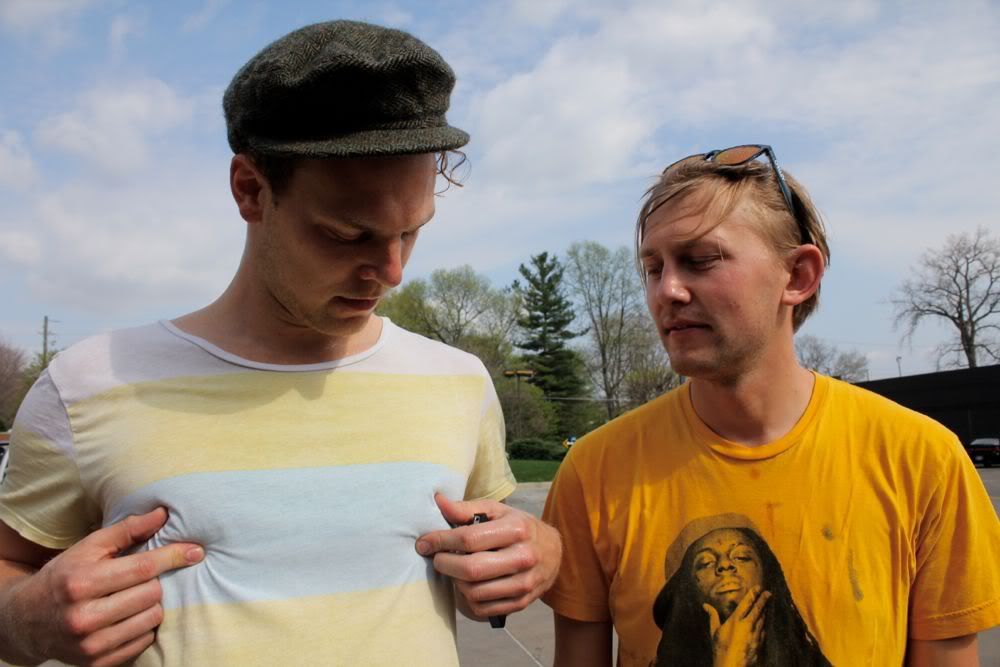 Wednesday, April 4, 2012
Friday, March 30, 2012
Thursday, March 15, 2012
WATERS at SXSW
Look at that face.   Come party w/ us.
March 14 SXSW PopAntiPop/Satellite LA Party Brew Exchange    5:30pm
March 14 SXSW Sony Electronics / RED Party Red 7    9:00pm
March 15 SXSW Sweetwater Presents/Hear Ya Party Beauty Bar    2:25pm
March 15 SXSW Treehouse Diddly Party Cheers Shot Bar    5:45pm
March 16 SXSW MOKB Party Peckerheads    2:00pm
March 16 SXSW NYLON Party W Hotel    5:20pm
March 16 SXSW HGTV Warehouse    9:00pm 
March 17 SXSW Baeble Party Peckerheads    5:00pm
Monday, March 12, 2012
On the way out to Austin.
Yesterday, we spent the first part of the day packing and preparing for the first leg of our epic Spring USA tour.  Then, we loaded everyone in the van and drove from San Francisco to Los Angeles.  In a short while, we'll start the 22 hour drive from LA to Austin, TX to play 10 shows in 4 days.  Weezy will protect us.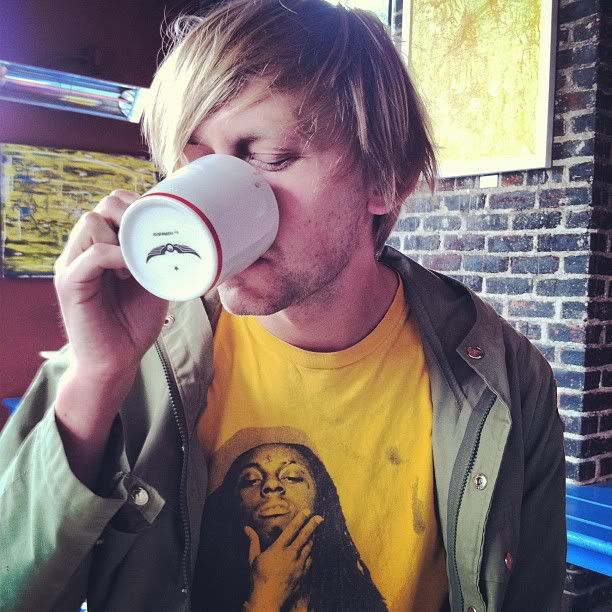 Friday, March 9, 2012
Take me out to the coast.
Monday, February 27, 2012
Thursday, February 16, 2012
Paris.
We had one of our two days off on this tour in Paris.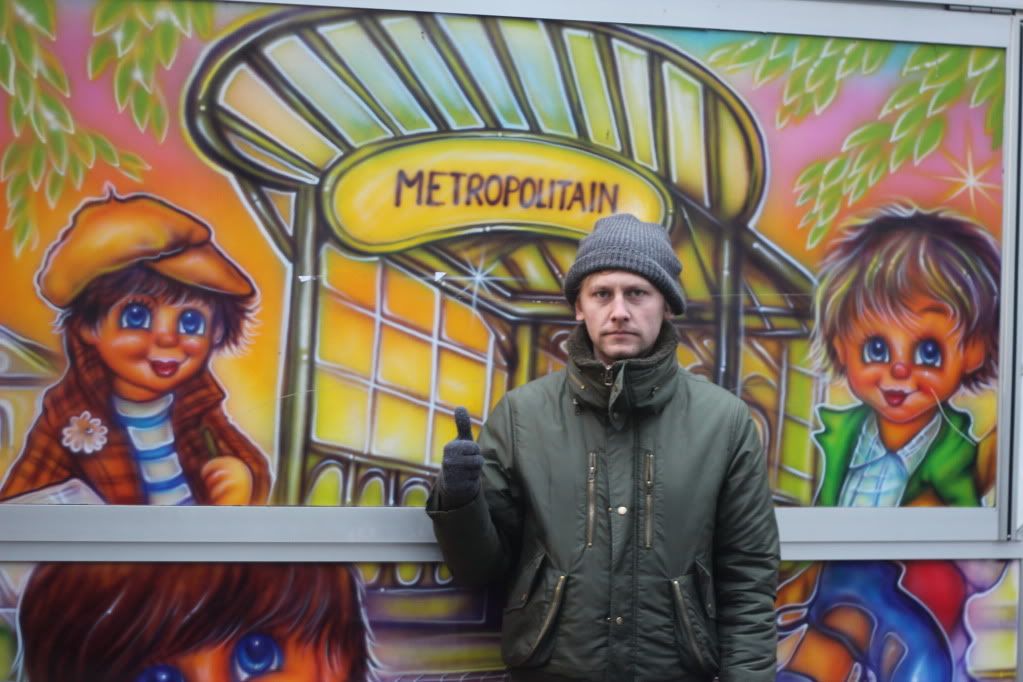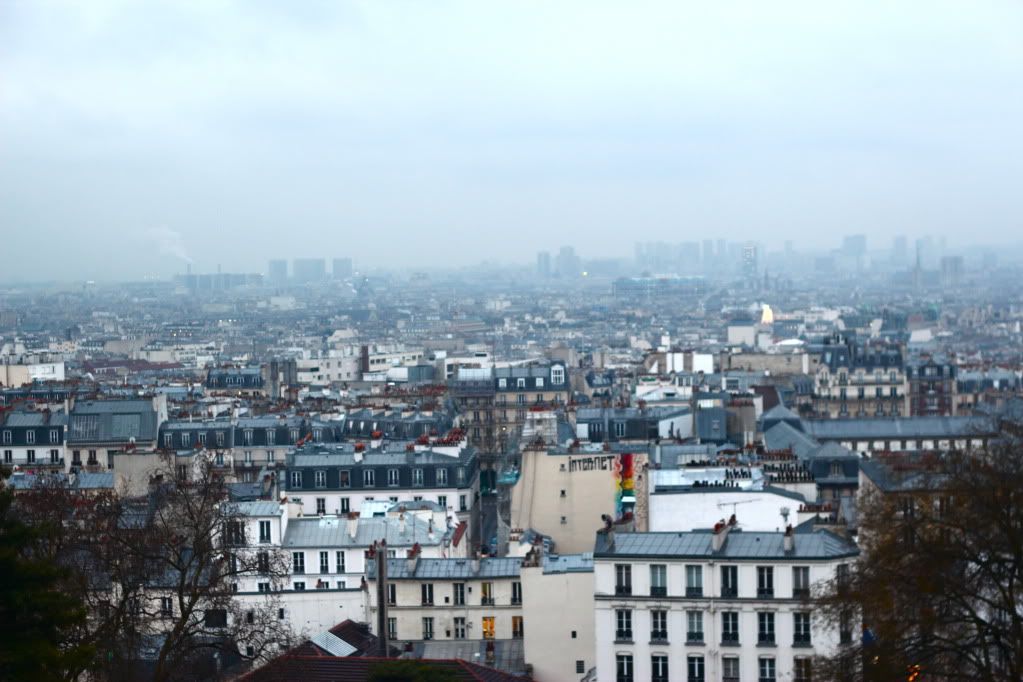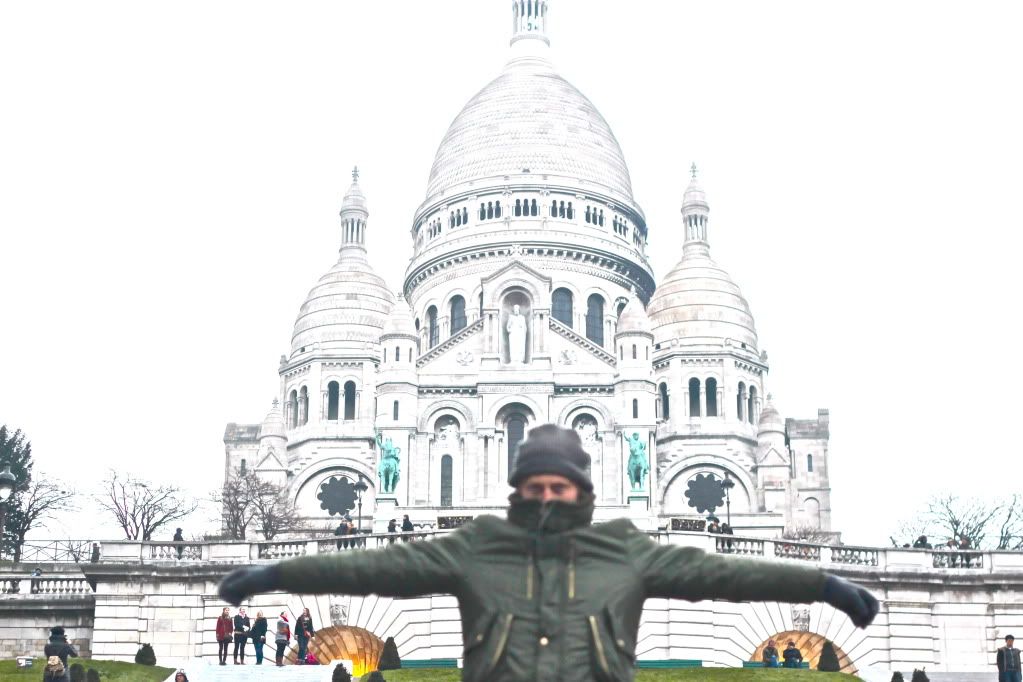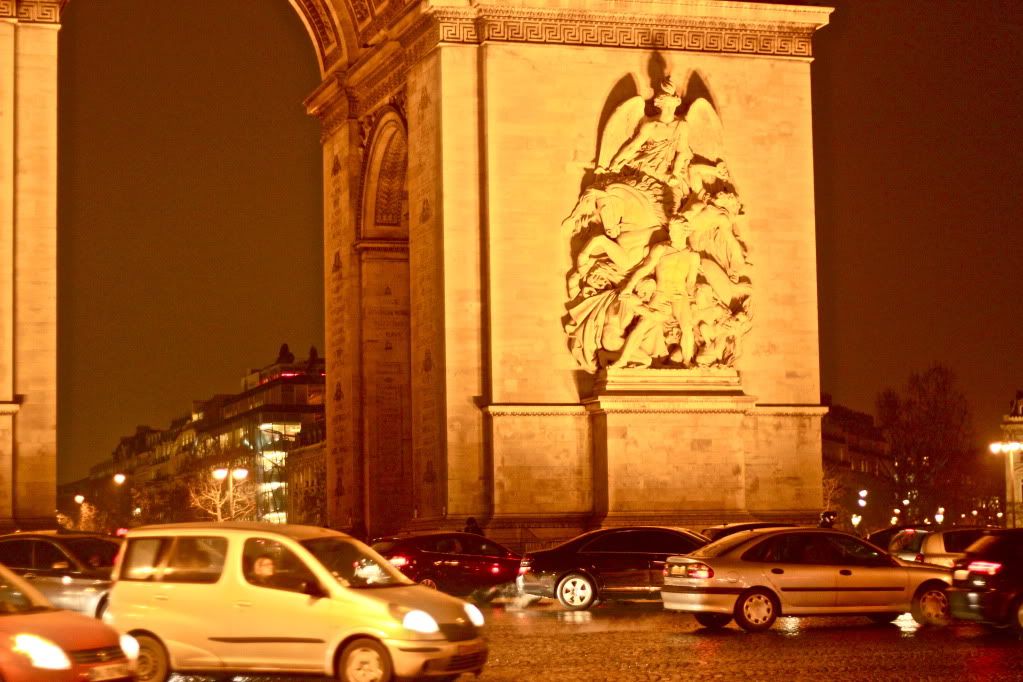 The Eiffel Tower: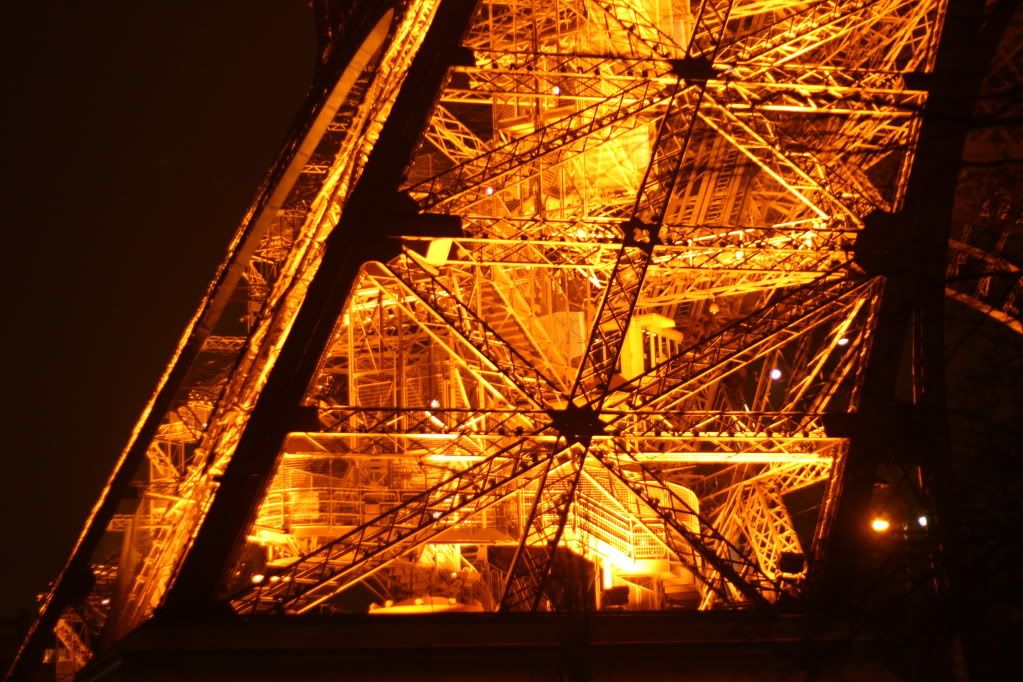 People in the Metro: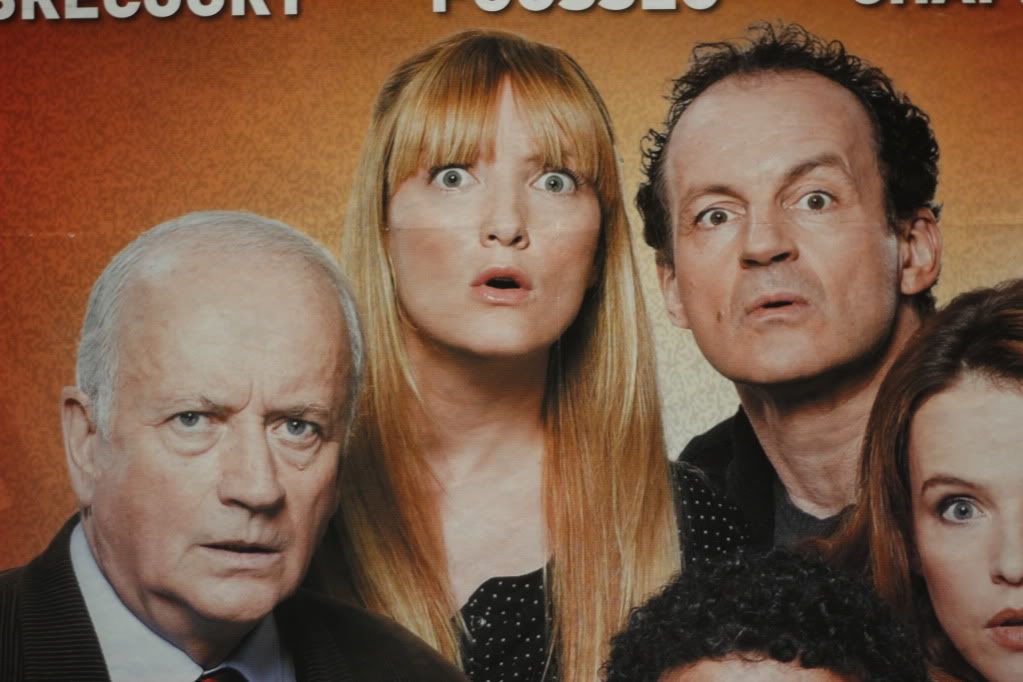 My friend Cosmic Neman: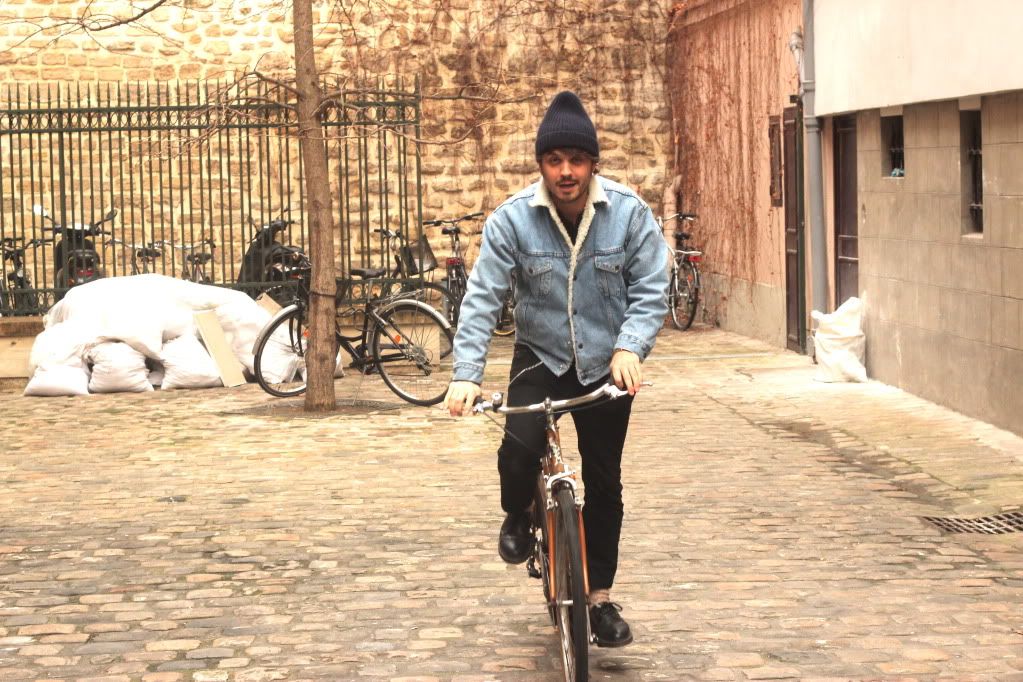 And his cat:
And then we played a show: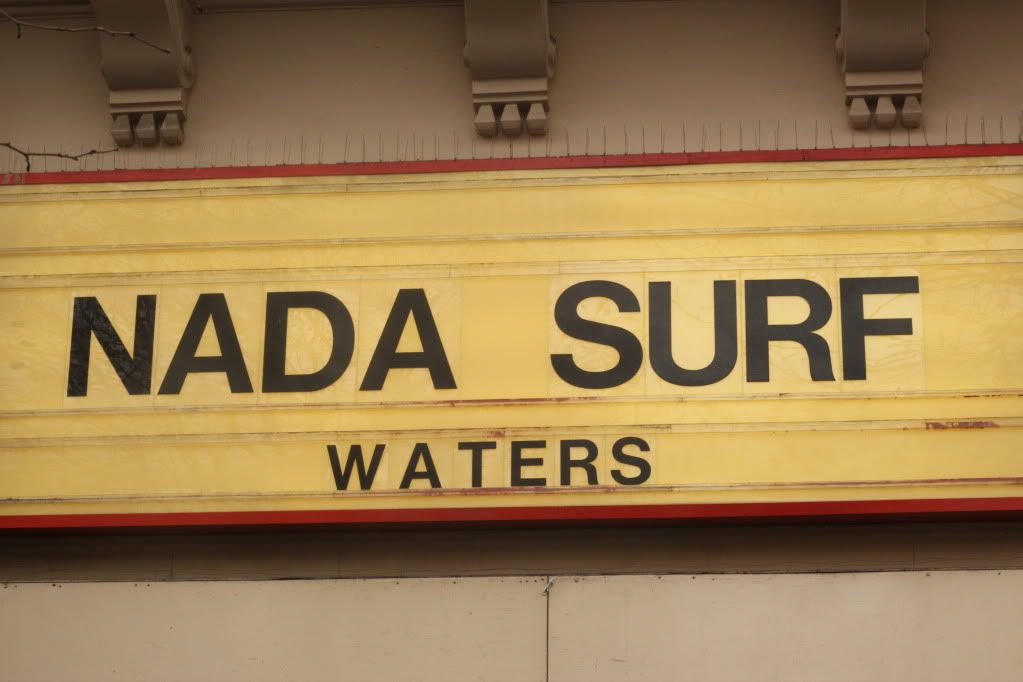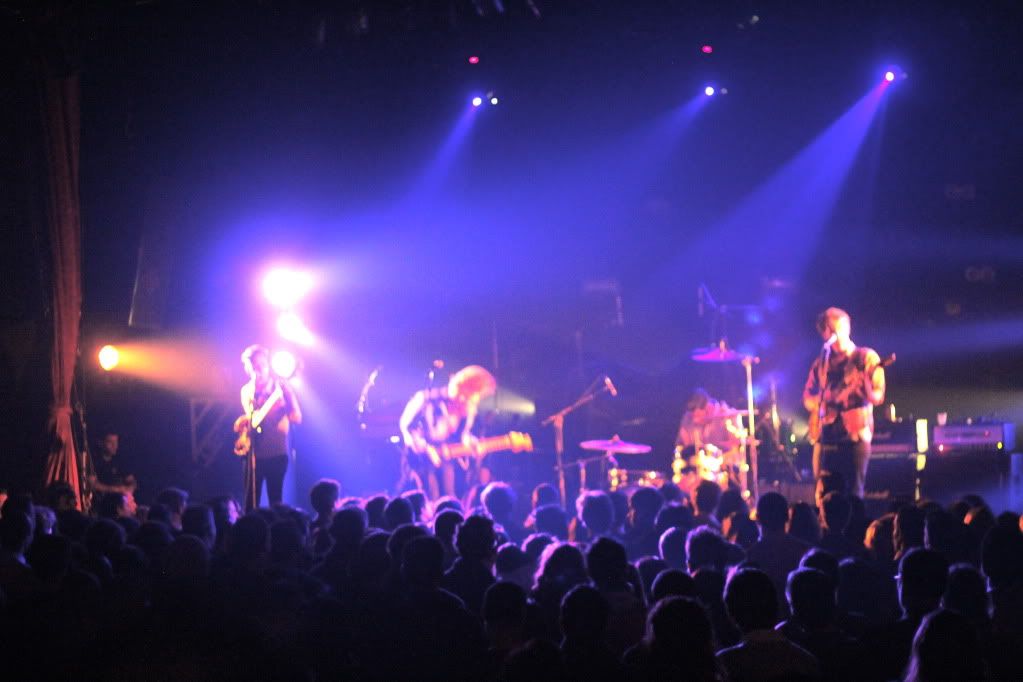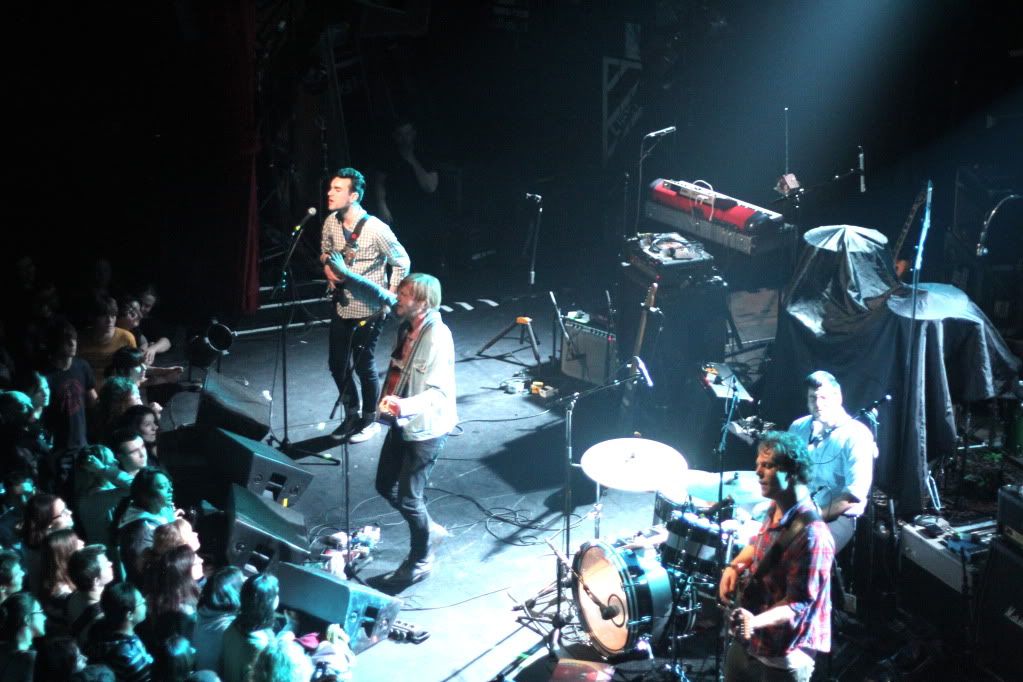 Now we are in Toulouse.
Tuesday, February 14, 2012