WATERS
Feb 12
Amsterdam & Lille
Like I was saying, its incredibly cold over here.  Cold enough for the canals to freeze over in Amsterdam, which according to locals only happens once every several years (the amount of years, according to locals, was either once every 10 years, all the way up to once every 100 years.  Either way, people were hella #occupying the canals.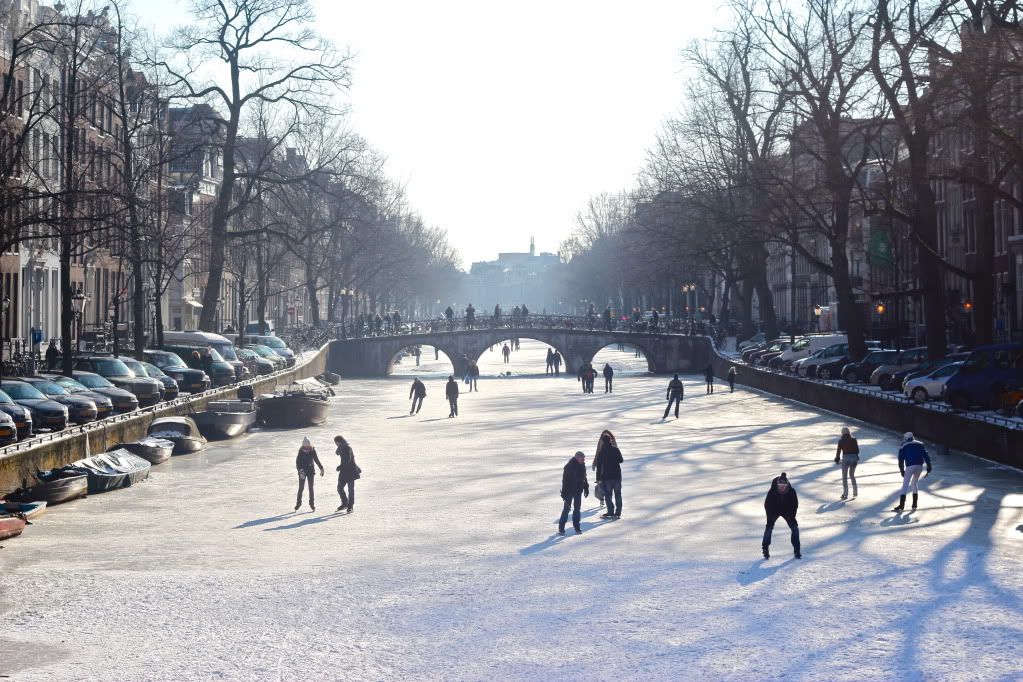 We always try to go to the tourist attractions in these cities, but then we find out they (obviously) cost money, so we take emo pictures outside.
Niko in front of a Nikoo store.
Amsterdam show: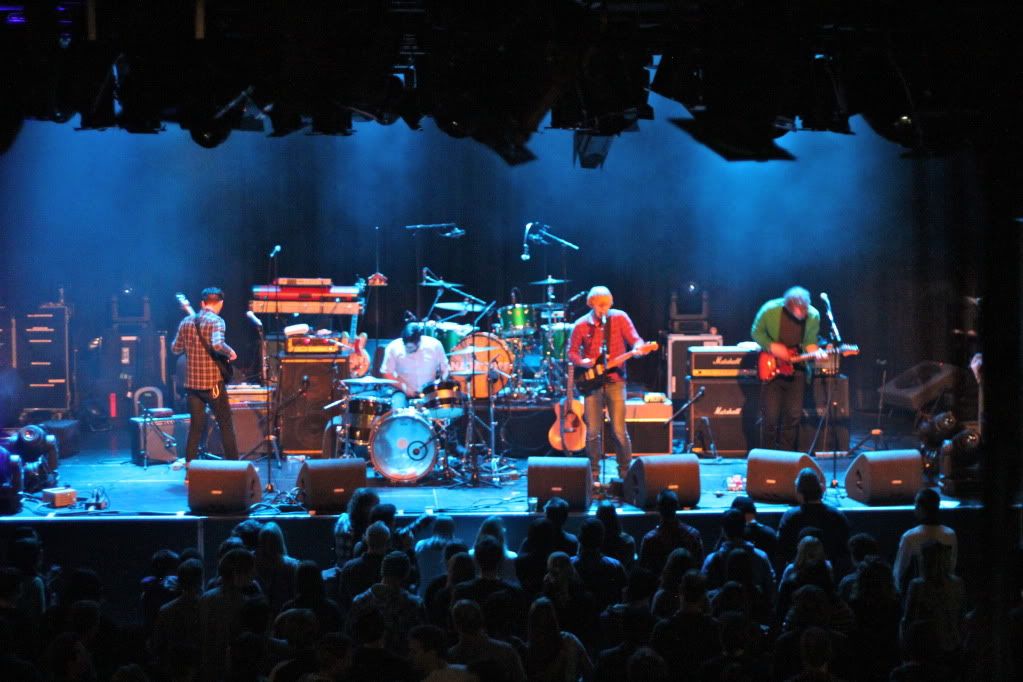 After Amsterdam, it was our first show in France on the tour in Lille.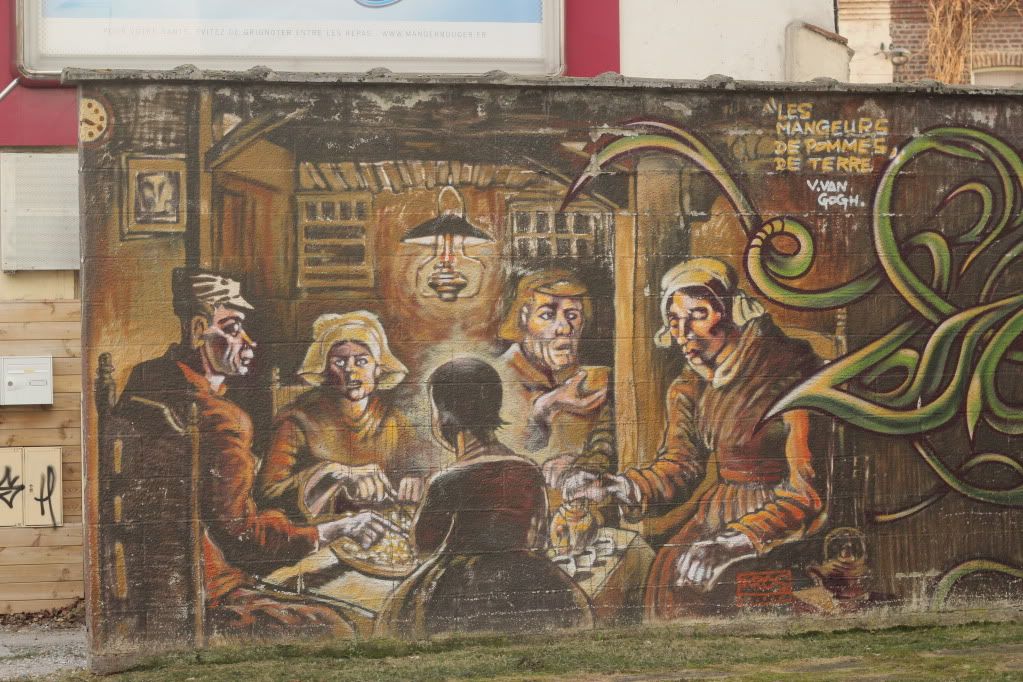 Aftershow with the Nada Surf dudes.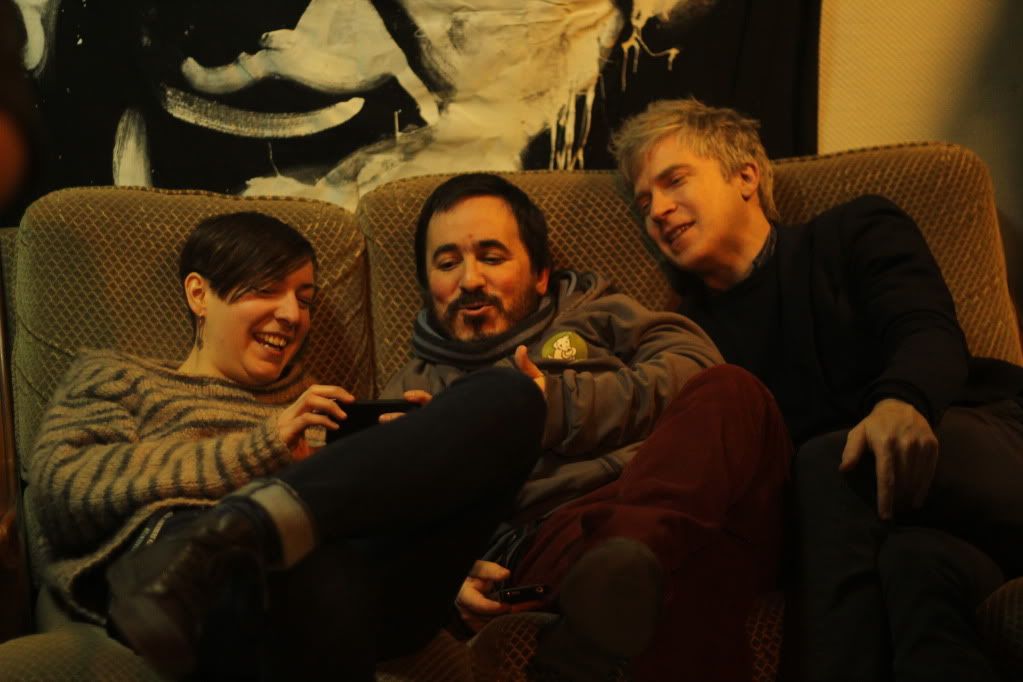 Now we are in Brussels.
Feb 10
Take Me Out to the Coast (Acoustic)
Performed in Tiny Telephone right after all these pretty people lent their singing talents to the "Out in the Light" version of the song.  Filmed by the great Heidi Petty in San Francisco.
Glasgow, London, & Tilburg
We're currently in Tilburg, Holland, three shows in to our European tour.  Most of the shows are with the nicest dudes in the world Nada Surf.  So far, we've played Glasgow, London, and Tilburg.  Tonight, we're off to Amsterdam.  Its FREEZING all over the place here.  
Here is my band of warriors:  Niko, Nicholas, and Alex.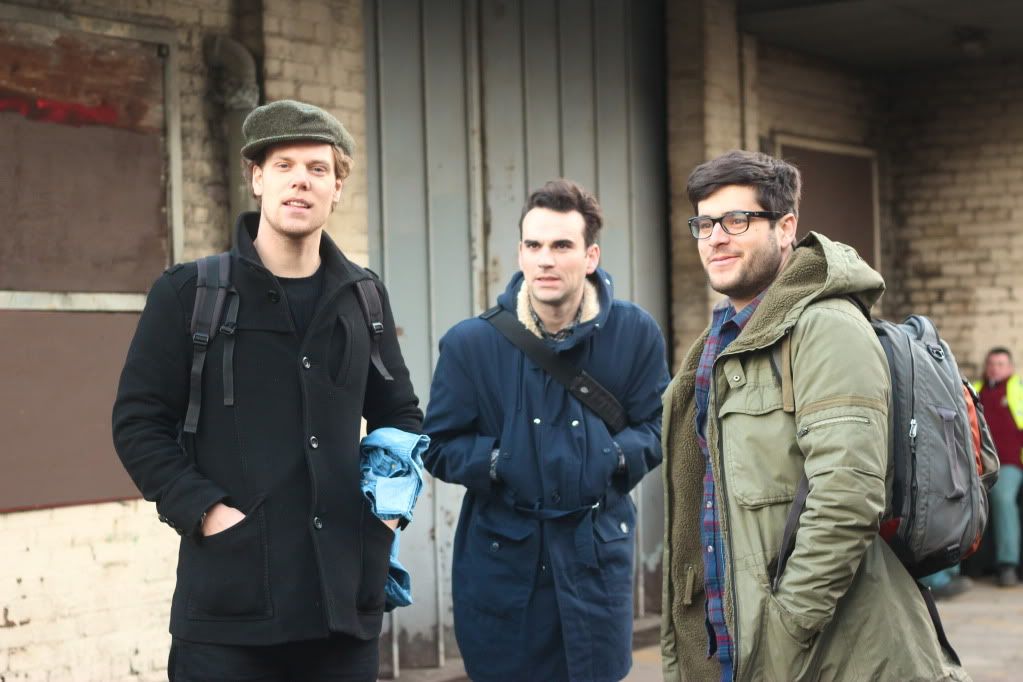 And tour manager Dennis.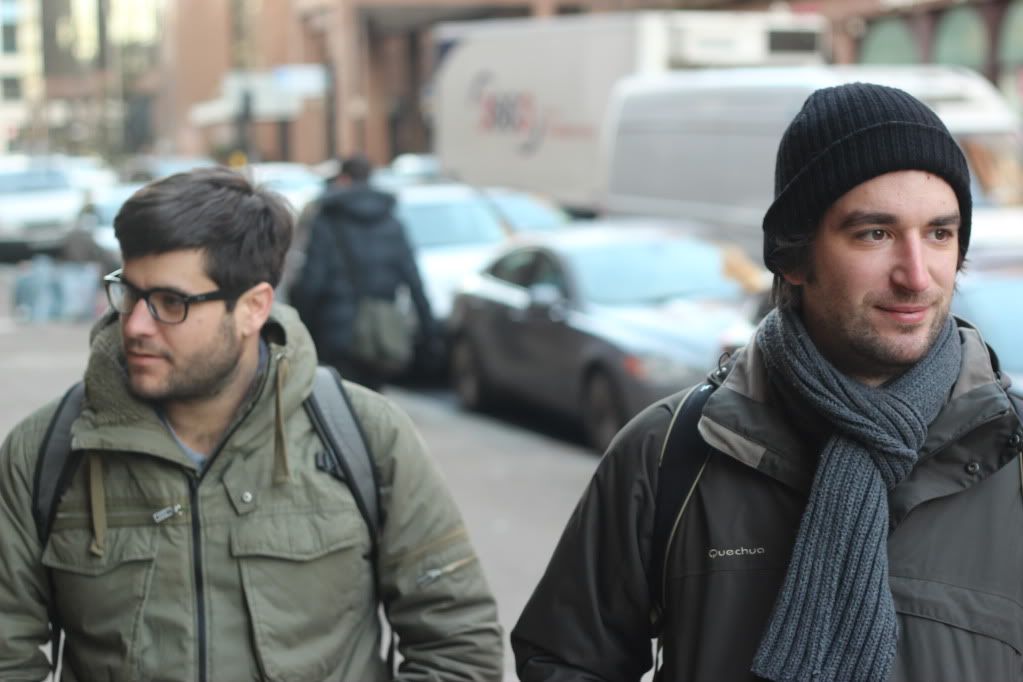 Glasgow: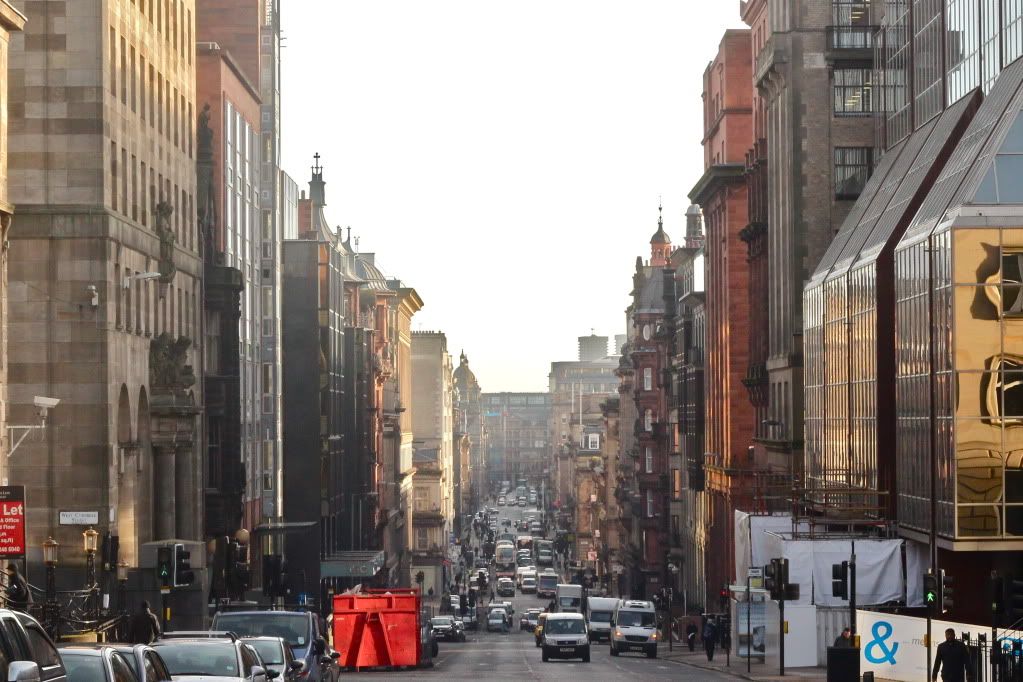 "Famous People"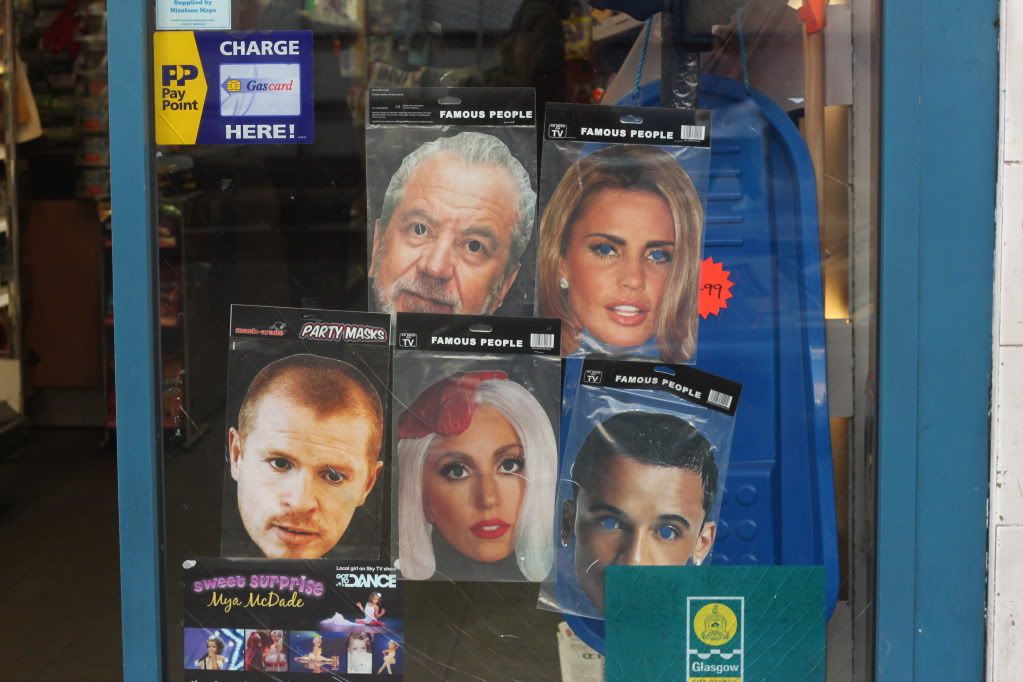 In Glasgow, Lana Del Ray and Ryan Gosling are Valentines.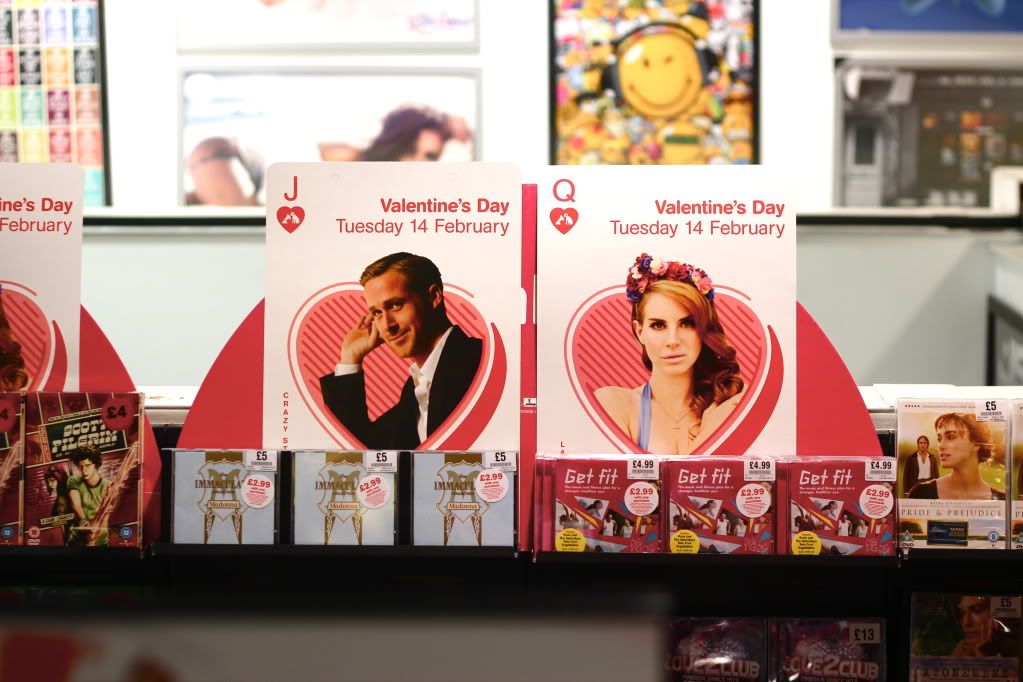 Tilburg:  We were assured this was an actual, real setlist.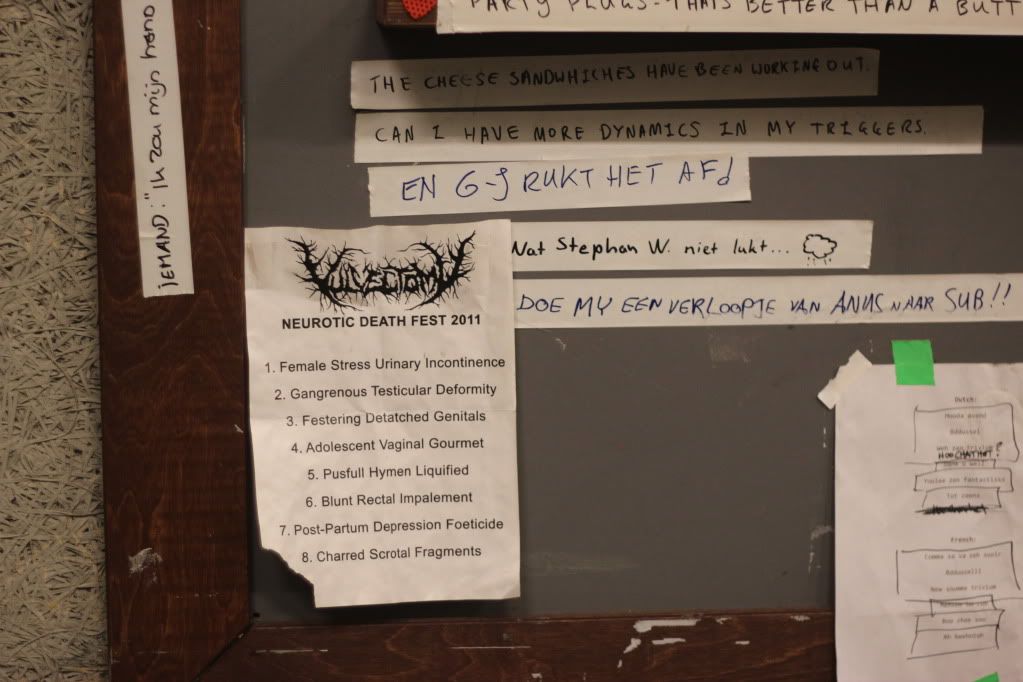 Tilburg: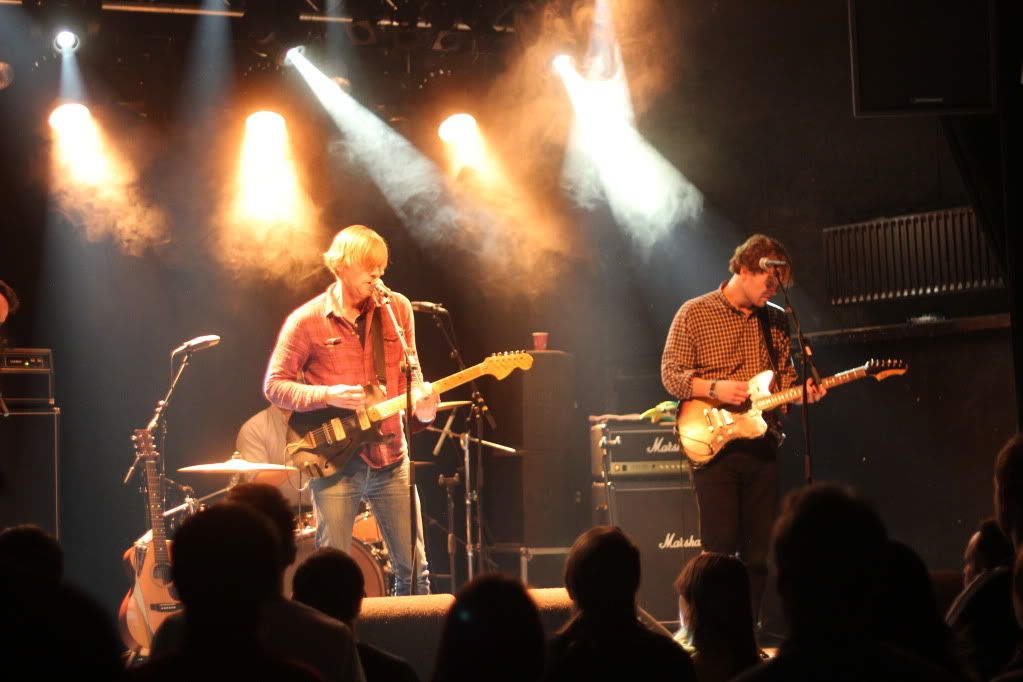 Feb 01
"Mickey Mantle" Live in SF.
This is my favorite song from the WATERS record, performed here with a lot of my friends in my new hometown.  Via Filter Magazine. 
Jan 26
WATERS in all caps.
When I named the band WATERS, I knew I wanted it to be in all capital letters, because it looks better (with that W and the A curving into each other all nice and tightly), and because it would distance us from all the other Waters out there (Roger, Alice, Maxine, John to name a few), but Facebook has this stupid rule about not allowing bands with over five letters in their name to use all capitals, so a lot of people don't realize that the name of the band really is WATERS, so everyone should start tagging walls like this to spread the Truth, k?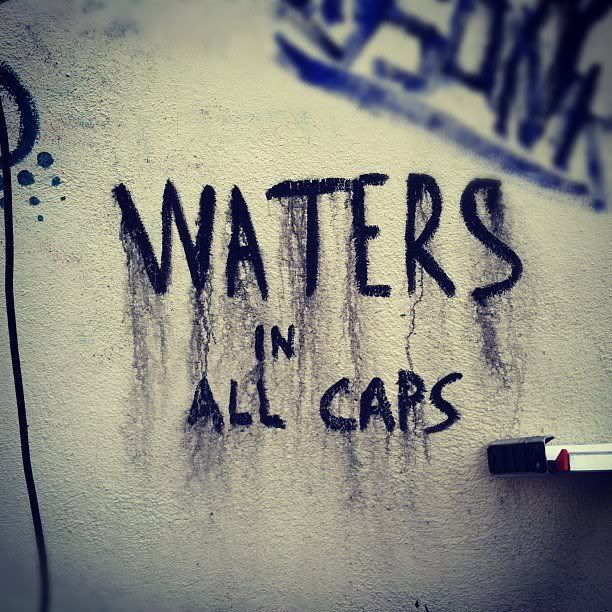 Jan 20
Neighborhood sesh.
Last night, we played our first show as SF residents.  It was a really special night hosted by Noise Pop, Audyssey, and BAMM.tv in SoMa.  We played broke-down style for the intimate vibe of the night.  We didn't take any pictures, but I stole some from Hipstamic and Instagram-ers on the ol' Twitter-verse.  The whole thing was filmed by BAMM.tv, so hopefully we'll have some footage soon!  
This picture is courtesy of Hipstamic itself, who was representing at the show.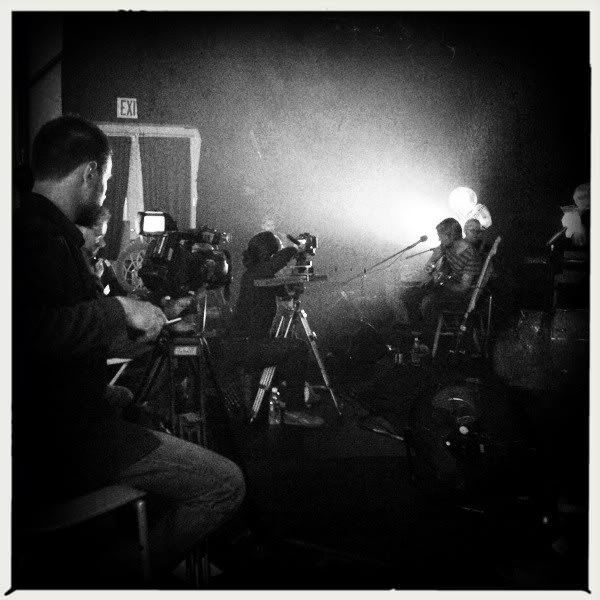 And these were taken from Twitter-ers.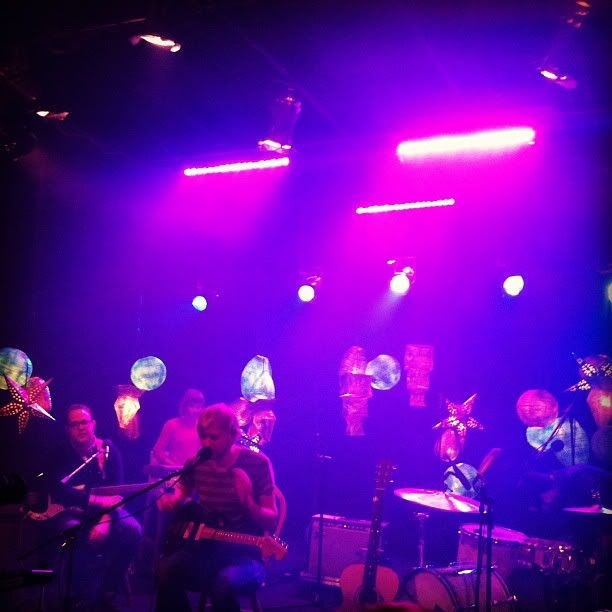 Pretty rad set, huh?
Jan 13
On the beach.
This afternoon, I'm going to the realty agency and picking up the keys, and my girl and I are moving into our new apartment in San Francisco.  Months ago, we were dreaming of living here and we were hanging out a lot at Ocean Beach.  Our friend Heidi Petty shot this acoustic version of "For the One" down there, and I almost got killed by seagulls towards the end of it.
Jan 11
Cookie, I think you're tame.
I was getting a drink with a friend the other night at this kind of swanky bar in the Upper Haight and we were having a pretty good flowing conversation about living in San Francisco, and how to survive living here while touring a lot, but then the bartender started playing Doolittle all the way through, and we both kind of starting drifting off, and our conversation got really fragmented and slow.  Its insane how good the Pixies were.  A couple of years ago, my old band opened for Frank Black in this old and supposedly haunted hotel in the mountains above Santa Cruz, and he made me call him Charles, which is his real name.  One thing I've always loved so much about the Pixies is his amazing sream-singing.  At the time, I was having to play this one song every night that had a bunch of screaming in it, and my voice kept going out while on tour.  I asked him for advice, and he told me that he used to pay this guy in LA thousands of dollars for vocal coaching, but in the end, only one thing really matters, and he looked at me in the eyes really, really intensely, and he was like "never, ever, ever whisper."  
Jan 09
Are you ready for the country?
Because its time to go.
Happy to announce an epic tour today.  WATERS is hitting the road with our friends Delta Spirit this Spring.  Also, we'll be playing at SXSW this year in Austin.  All the dates are up on the website.  
Jan 08
Gabba gabba hey.
I always forget about much I love the Ramones. I was in a Ramones cover band in junior high called the Adolescent Smurfs. I'm going to try to find some old home videos of that and put them on the internet. We did songs from their entire catalog, including their underrated final album Adios Amigos. In my memory, we were absolutely incredible, but we might actually have been horrible.